Thank you for visiting our website.
Prestige Home Health Care Agency and Services LLC is locally owned by health care professionals who have been working in the health care industry and providing home health care services for a long time.
We believe our clients and families in the Hampton Roads area turn to Prestige Home Health Care Agency LLC because of our wholehearted commitment to providing quality care with compassion, excellence, and reliability.
Recovering from a medical condition, an injury or a major operation can have its challenges. Our part is to manage those challenges for you so you can speed through recuperation and get the lifestyle you want at home.
Our home care services will match a caregiver, nurse or therapist to meet your needs in your home environment. Prestige Home Health Care Agency LLC also provides relief for primary family caregivers through short-term and long-term care.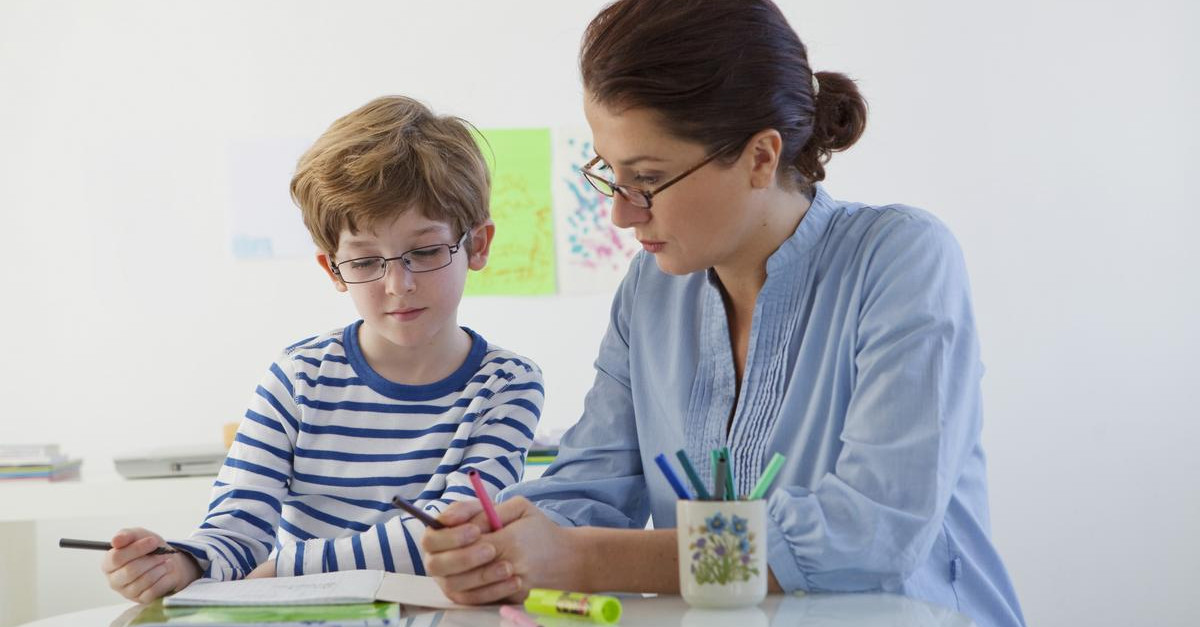 Our Mission
Our mission is to provide professional and paraprofessional services to clients in their homes assisting them to achieve the highest level of potential in their day to day self care activities. We are committed to providing high quality, multidisciplinary care by professionals who recognize the need for comprehensive assessment of needs from both the client and professional's point of view.
We aim to make a significant difference in your life by being there for you during the times you need us most. Prestige Home Health Care Agency LLC has a broad spectrum of services and a team of compassionate and reliable professionals to cater to a wide range of needs – from children, to young adults and to the elderly.
As an agency, we strive to provide you with only the best for your loved ones and this is why we wholeheartedly invest in our home health professionals. The caregivers of Prestige Home Health Care Agency LLC go through regular training and seminars to continuously improve their skills and to assure you that we are more than capable to handle your loved ones with care, respect and dignity.
Opportunities
We are an equal opportunity provider and employer. Prestige Home Health Care Agency and Services LLC does not discriminate on any prospective employee or client on the basis of gender, color, race, origin, ethnicity, orientation or creed. No matter who you are or where you come from, as long as you are eligible for home health care, we are here for you.
We are licensed, bonded, insured and we have complied with the local and state rules and regulations.
Our staff is composed of nurses, physicians, physical therapists, occupational therapists, medical social workers, speech and language pathologists, home health aides and personal care assistance.